We provide a wide range of professional services to assist you with your project, based on our practical experience, but also a desire to stay up to date with the latest methods and technology. Our expertise ranges from surveying, planning, engineering design and supervision through to construction setout for residential and commercial development.
Our work extends across the Wanganui, South Taranaki, Rangitikei, Manawatu and Ruapehu Districts.
3D Mapping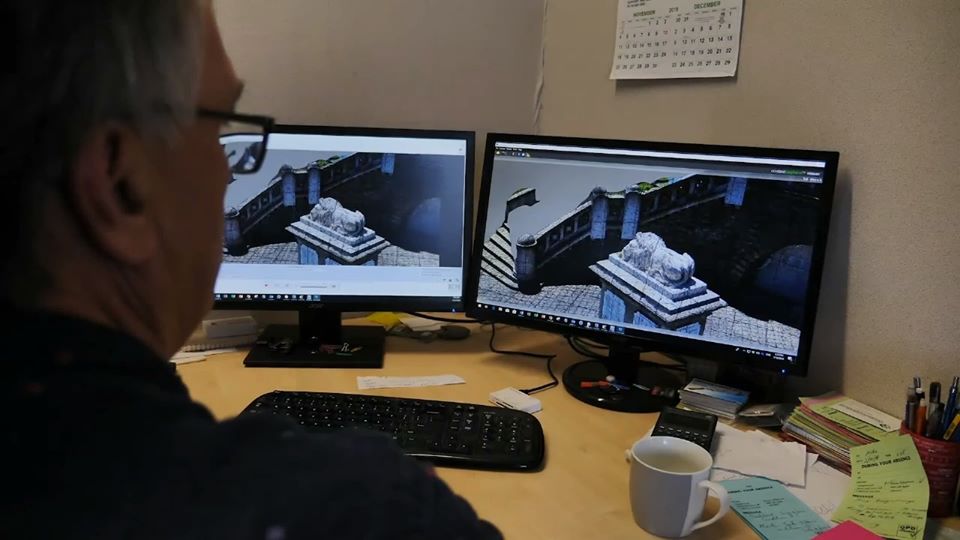 As well as our more traditional services we also offer 3D mapping – where the only limit is your imagination! Talk to us now about how we can use 3D mapping to capture information in a way it may never have been captured before.
Urban and Rural Subdivision
From concept through to title, we will coordinate a team approach to turn your vision into reality.
We pride ourselves in building strong relationships with our clients, local authorities and allied professionals, to steer your project through what has become an increasingly complex process.  Our services include initial feasibility studies, planning, engineering design and land transfer surveying, tailored to meet the scale of your development.
View our subdivision process flowchart
Engineering Design and Supervision
The combination of our training and hands-on experience allows us to offer you practical and cost effective solutions for your land development project. Services include boundary layout, roading and  infrastructure design. Contract supervison and as-built surveys.
Boundary Location Services
For any project from fence construction through to major commercial development, it is vital to know where your boundaries are. Not only to avoid any potential costly errors, but also to realise the maximum development potential for your site. Our services include boundary marking, supply of plans in both hardcopy and electronic  format, as well  compliance certification with Local Authority regulations as required.
Construction Set out
Establishing robust survey control for both position and height is vital for compliance with engineering, legal and planning requirements. We pride ourselves in the quality of our work to deliver an accurate and efficient service for your project. Recent projects include new BP and Z stations in Bulls and Wanganui, the new Farmers Building and adjoining Commercial development in Victoria Avenue, an extension to the Jane Winstone Retirement Village and the Open Country Milk Powder Plant, all in Wanganui.
Topographical and Site Surveys.
Accurate and reliable land information provides the basis for any land development and architectural design. We provide accurate 3d datasets in a wide variety of formats for either our own in house design or supplied to allied professionals.
Laser Scanning
Laser scanning or High Definition Surveying (HDS) provides reality data capture delivering quick and accurate asbuilt information for a variety of engineering, architectural and building heritage projects. From the resulting point cloud a wide range of deliverables is possible ranging from conventional 2d plots through to 3d models able to be imported into a wide range of cad software. We are happy to discuss what options would be suitable for your project.
Maori Land Surveys
Partitions, Papakainga and Reservations on Maori Land are all covered by Te Ture Whenua Maori Act 1993. Through liaison with Maori Land Court staff, District Councils and solicitors we can assist with applications to the Maori Land Court, resulting in surveying and preparation of plans.
Additional services we offer include;
GPS Surveys
3d Data Capture
Asbuilt Surveys
Unit Title and Cross-lease Subdivisions
Easement Surveys
QE II Trust Covenant Surveys
Title Searches
Supply of Historic Survey Data